Discover the Keynote
Trust and Truth: Tech Comm's challenge for the 21st century
Keynote by Ray Gallon
The convergence of social media, remote working during and post-pandemic, consciousness about global warming, new technologies of the fourth industrial revolution, and an increasingly heated social, geopolitical, and economic climate (witness the war in Ukraine), impose on us the need to think not only about how we help people use technology better, simplify their lives, and all the rest of our traditional mandates. We need to think about trust, and how we build trust. We are supposed to write truths, not opinions, but when knowledge (about Covid, for example) changes radically from moment to moment, how can we know we have the truth? How can we combat fake news and panicked rumours? What is our responsibility? How do we guarantee traceability of information when machines are making decisions in code that humans can't read?
This talk will take a look at how the complex interactions of forces inside and outside our domain of practice affect our lives and work. It will examine what we did right and what we did wrong in the pandemic. It will raise questions of responsibility and propose how we can ensure a better world from our modest posts going forward.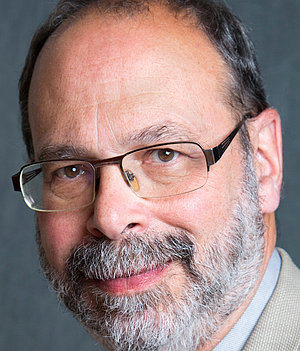 About Ray Gallon
Ray Gallon is president and co-founder of the Transformation Society, which develops strategies for humanist digital transformation and organizational learning and researches the theory and practice of smart pedagogies. For over 50 years, Ray has worked as a communicator, educator and trainer in fields ranging from radio production and journalism to technical communication to management training and consulting.
Ray is a fellow of the Society for Technical Communication (STC), on whose board he has also served, was a co-founder and former president of The Information 4.0 consortium, and serves as co-chair of the Transformation and Information 4.0 Research and Development Group (RDG) of the World Federation of Associations for Teacher Education (WFATE). He is a frequent speaker and keynoter on communications topics at conferences and seminars around the world and currently teaches at the Universitat de Barcelona and the Université de Strasbourg. He has contributed to numerous books, journals, and magazines, and is the editor of The Language of Technical Communication (XML Press).
Ray shares his life between Barcelona, Spain, and the Occitanie region of France.